Imperial Harvest Stories - Jun Yih & Serene
In 2016, Jun Yih was starting out in the E-commerce industry while working as a grab driver to make ends meet.
It was a booming year for the industry as many who pursued the venture full-time became millionaires and even multi-millionaires. Unfortunately, it wasn't the same for Jun Yih. His journey to success was far from a bed of roses as he faced constant challenges and failures to turn his business around.
Nothing was working out no matter how hard he tried. The turning point came in March 2019 when he chanced upon Imperial Harvest and decided to take a leap of faith to come onboard as a client.
After Master David and senior consultant, Jowel, assessed his situation and identified his favourable element, Jun Yih acquired the Fine Jadeite Cabochon Ring to enhance his benefactor luck and to achieve sales breakthroughs.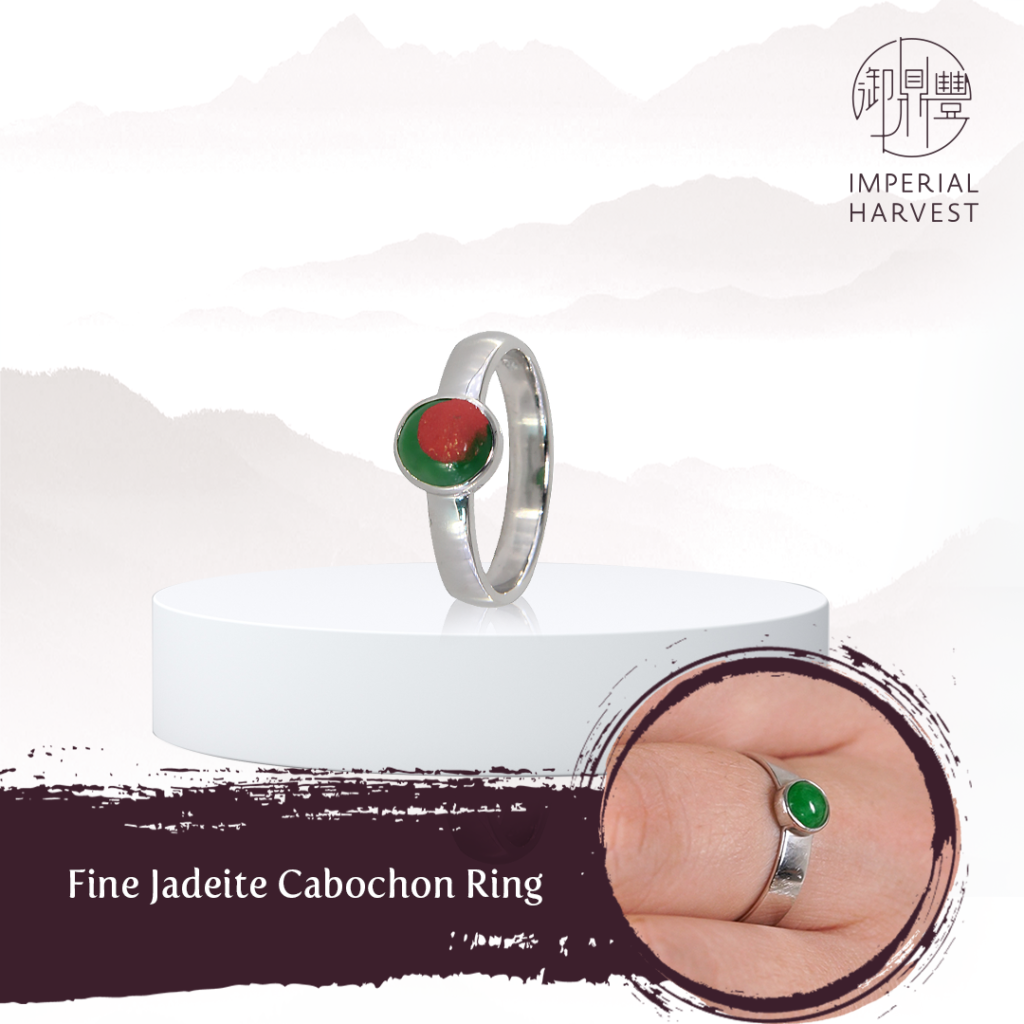 " I felt very comfortable during the consultation, Master David and his team were extremely helpful and professional, to this day I am still very grateful for their expert advice and that I took the first step to make a change in my life that very day." – Jun Yih
After wearing his first Imperial Harvest treasure, Jun Yih started seeing positive changes in his business as sales finally began to pick up. His benefactor luck also improved as he met an E-commerce mentor who generously shared his knowledge and expertise with him.
Two months later, he decided to acquire the Dark Earth Agarwood to expand his direct wealth capacity and invited Master David to audit his house Feng Shui.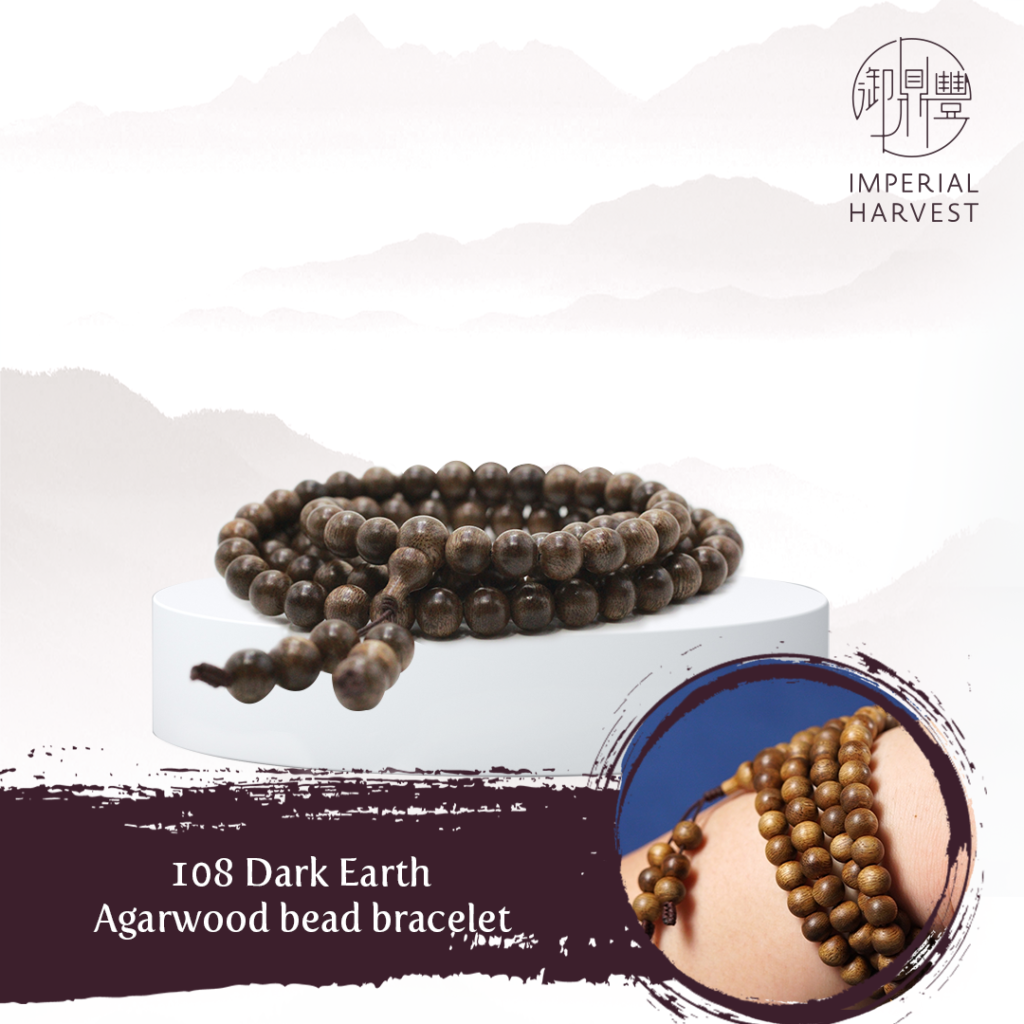 Upon analysing his house Feng Shui, Master David explained that his apartment was afflicted with Sha Qi, which explains the disharmony his family was experiencing.
Jun Yih then took up Master David's advice to acquire the Duan Xi Clearwater Black Ink Stone to counter this negative energies in his home.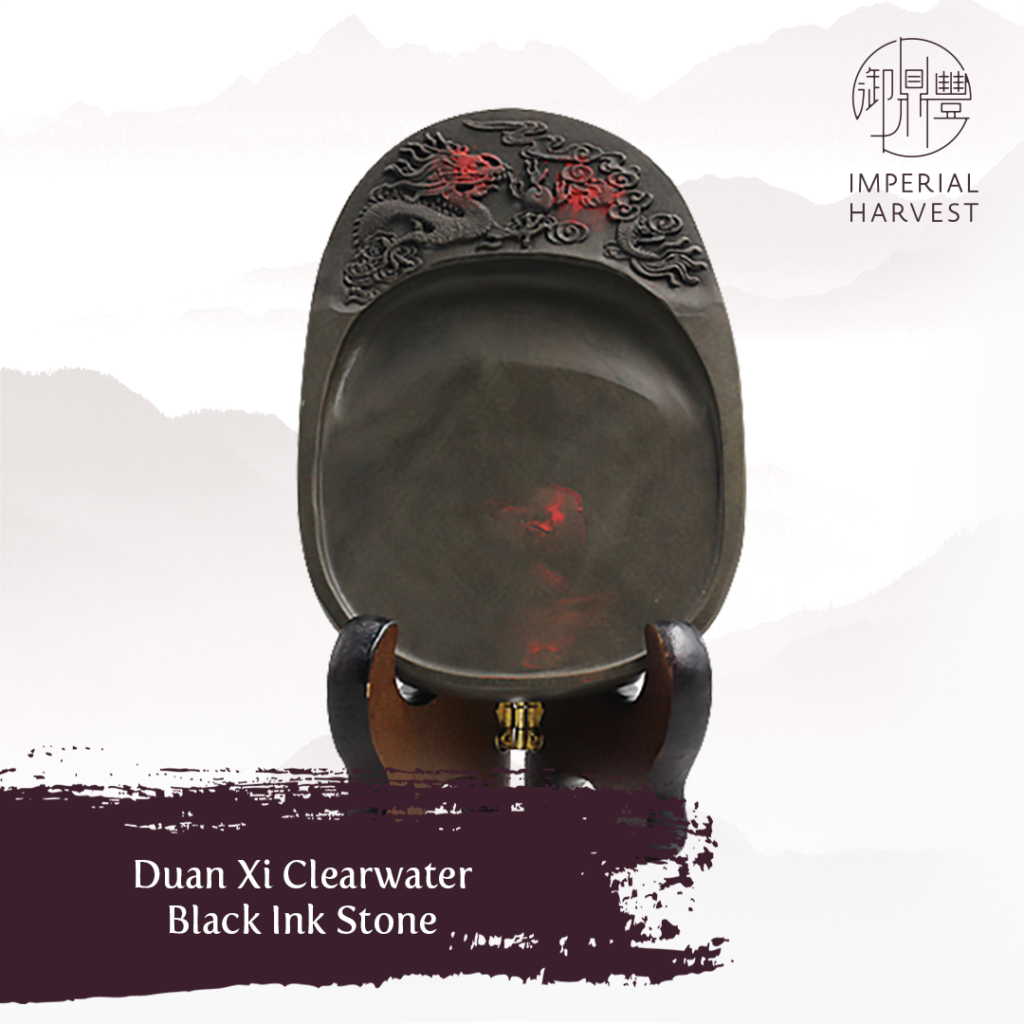 To his surprise, his family relationship almost immediately became better and his father's health improved. In addition, he continuously observed a steady growth in his e-commerce business.
Witnessing these positive changes, Jun Yih proceeded to add an Exquisite Jadeite Grand Wealth God pendant to his collection.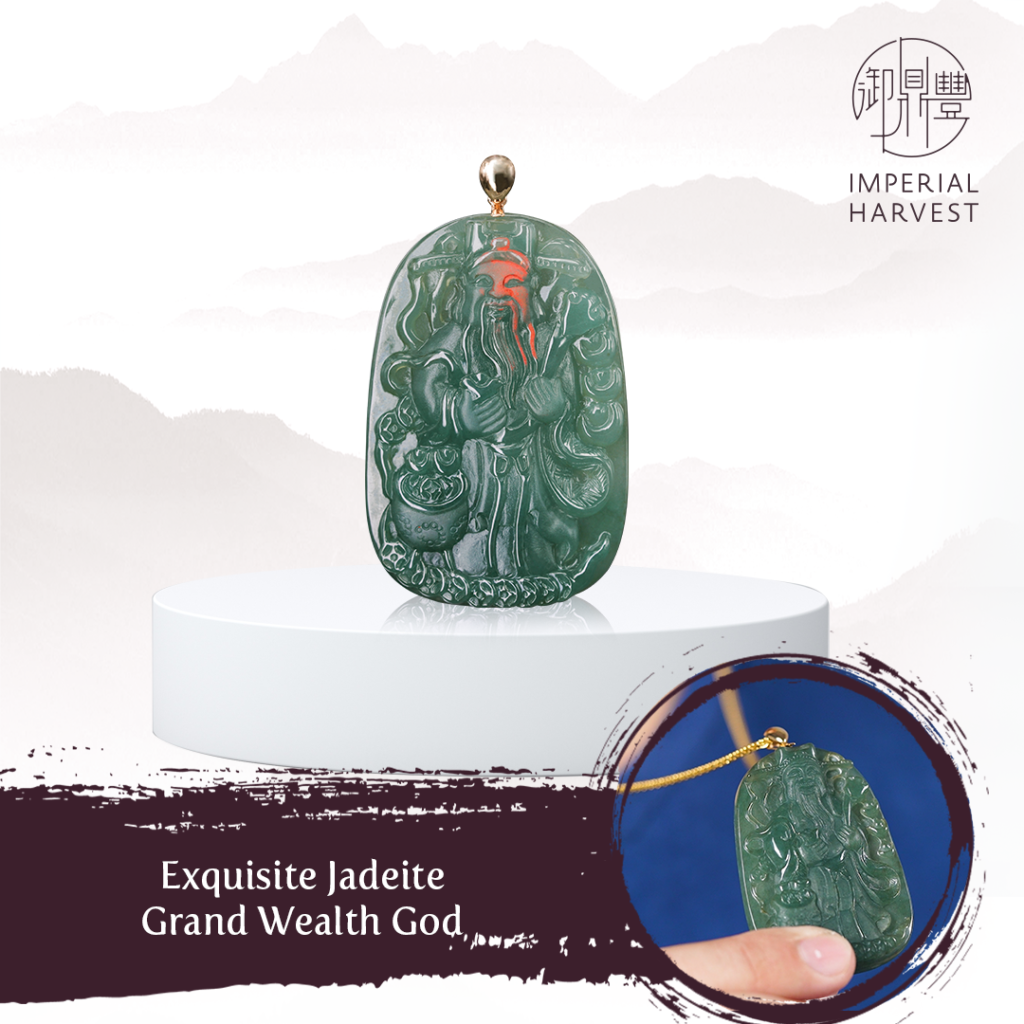 In the same month, he decided to test a new product and launched a new E-commerce store. His new store generated $800 profit from just 1 day of testing. After 2 weeks, he generated $40,000 profit from the product. He never imagined this would ever happen to him.
In September 2019, he upgraded his Dark Earth Agarwood bead bracelets to 108 beads to further expand his direct wealth capacity.
He also acquired the Imperial Harvest Golden Toad Crystal to activate the water star in his home, ushering in even more prosperity.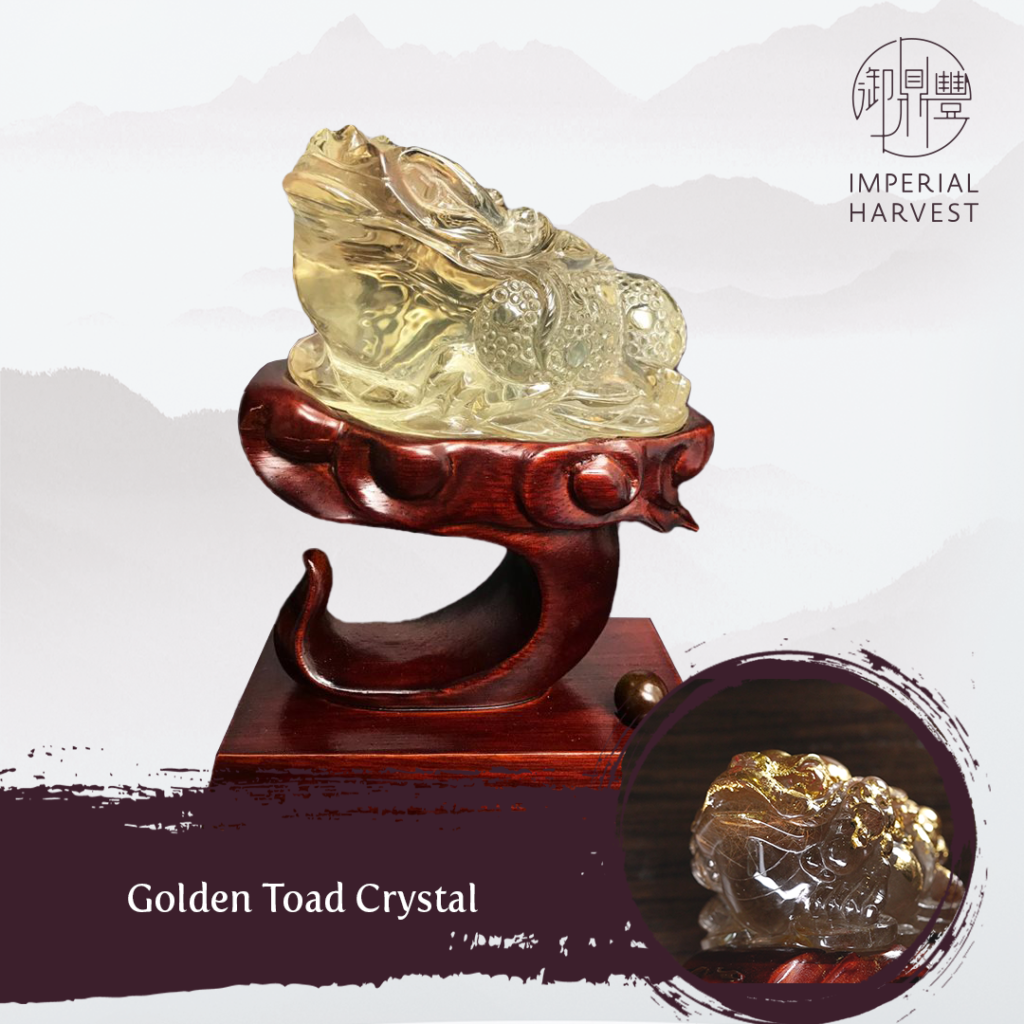 "I have been achieving steady and consistent breakthroughs in my life ever since meeting Imperial Harvest, I'm grateful for this long-term relationship that we have and look forward to achieving even greater heights together." – Jun Yih
Impressed with his results, Jun Yih has referred his friends and family members to Imperial Harvest.
In particular, his partner, Serene has seen breakthroughs in her wealth and relationships after consulting Master David.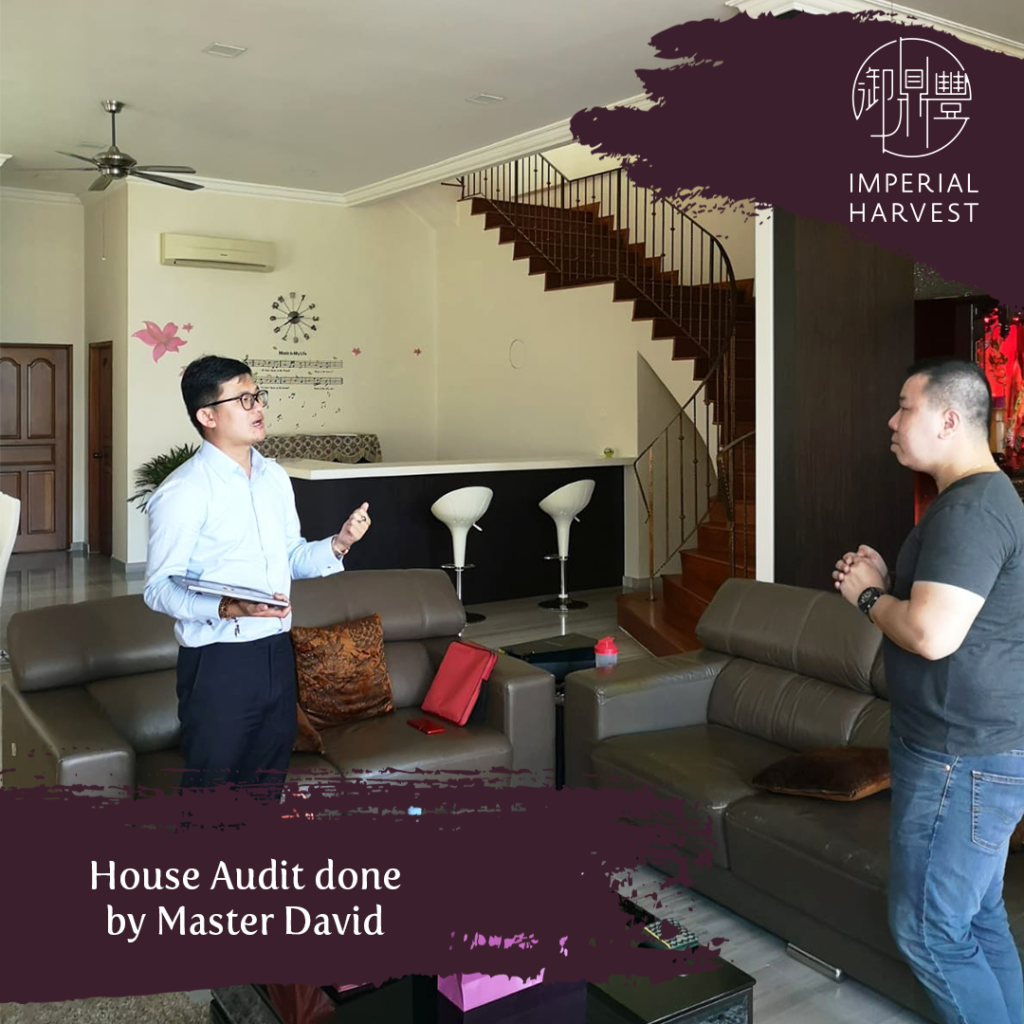 In February this year, Serene invited Master David to audit her house Feng Shui.
After seeking Master David's advice, Serene decided to install the Imperial White Ink Stone to usher in prosperity, benefactor support and blissful relationships for her family.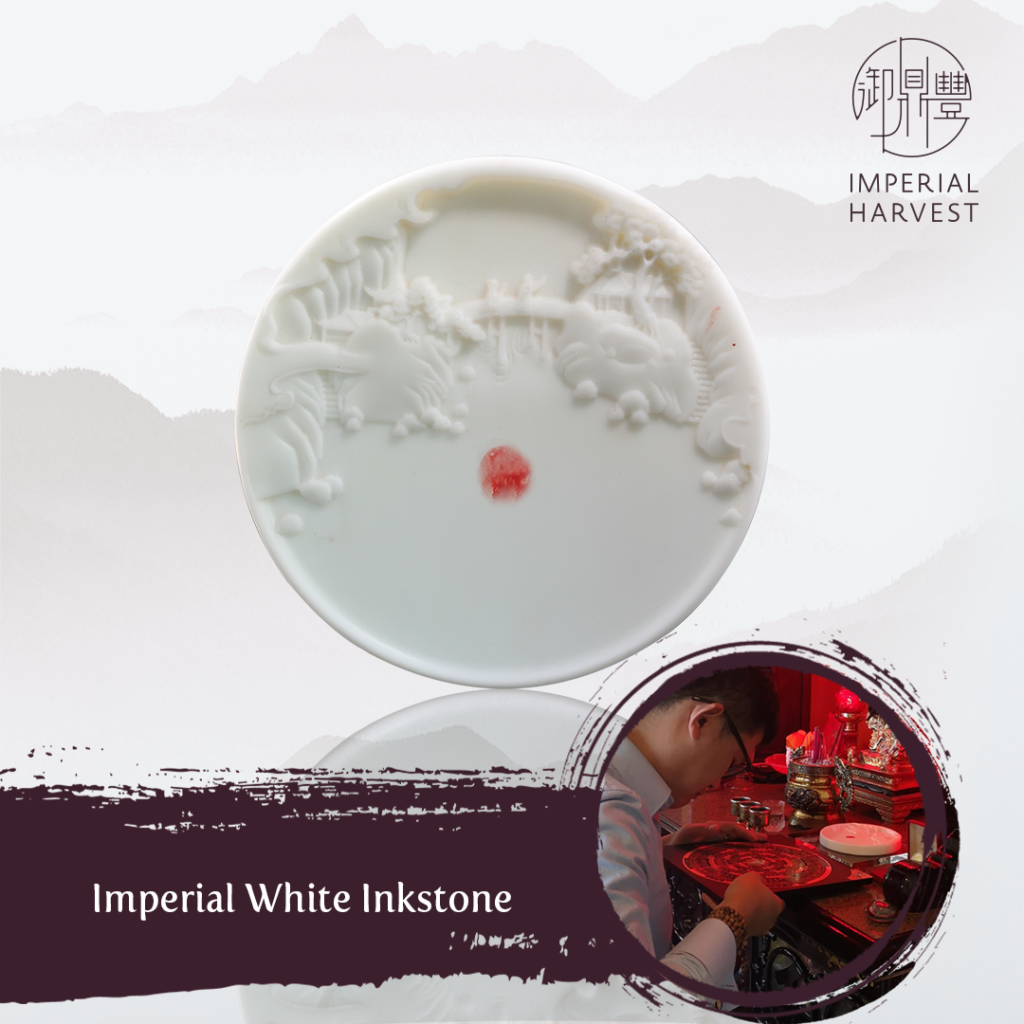 After installing the Imperial White Ink Stone, Serene began to see a significant improvement in her family harmony, especially in her relationship with her children.
In addition, she also saw excellent returns in her investment portfolio, achieving a 5-figure ROI.
"I am very satisfied with the results and grateful to Master David and Imperial Harvest for their expertise and guidance." – Serene
---
Your expert consultants are on hand to help you find the perfect Imperial Harvest treasure, book a complimentary consultation or contact us at +65 91221826. 
Book A Bazi Consultation
We are located at
For prospective clients:
Imperial Harvest
402 Orchard Road
Delfi Orchard #02-07/08
Singapore 238876
For existing clients:
Imperial Harvest Prestige
402 Orchard Road
Delfi Orchard #03-24/25
Singapore 238876